February 19th, 2014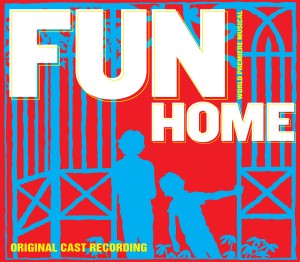 …you can still experience a lot of its magic on this amazing cast album. Plus there are extensive liner notes with great photos, a synopsis by Lisa Kron, and of course her amazing lyrics.
You can order it online here from PS Classics, but it should also be available on Feb. 25th wherever people get CDs. iTunes too I think but of course then you won't get the physical package with the liner notes.
Here are some photos I took at the recording studio on the day they made the album last December. They're not great photos but whatever, I was trying to shoot through the glass of the booth. Here you can see Joel Perez who plays Roy, Beth Malone who plays Alison, and Noah Hinsdale who plays my little brother John.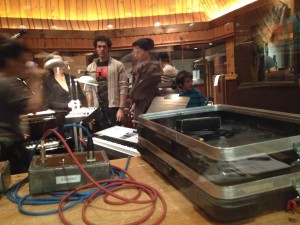 Here I am with the formidable Michael Cerveris who plays my father.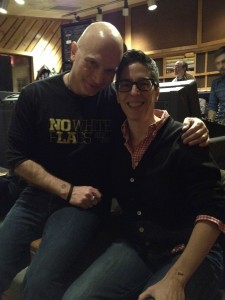 This is a not great shot of the most brilliant and melodious Judy Kuhn, who plays my mother. Interestingly, her posture in this candid hand-wringing shot is not unlike my mother's. And that's Roberta Colindrez on the right, who plays my college girlfriend Joan. (And also Tako on GIRLS!)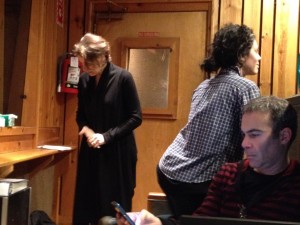 And here is the Great Kron.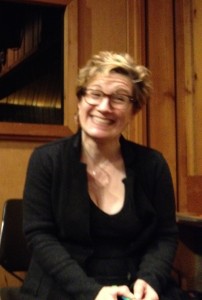 And the Great Tesori, consulting with Chris Fenwick, the music director.